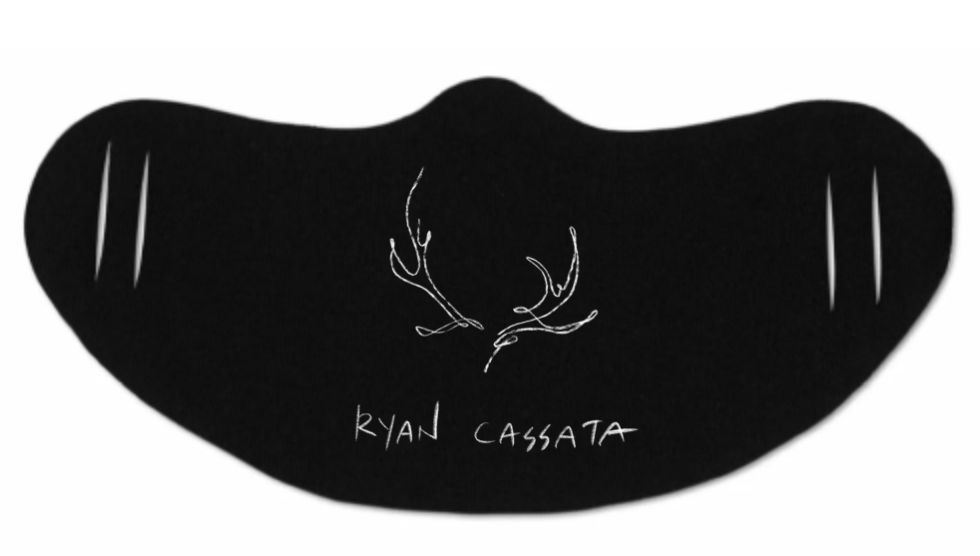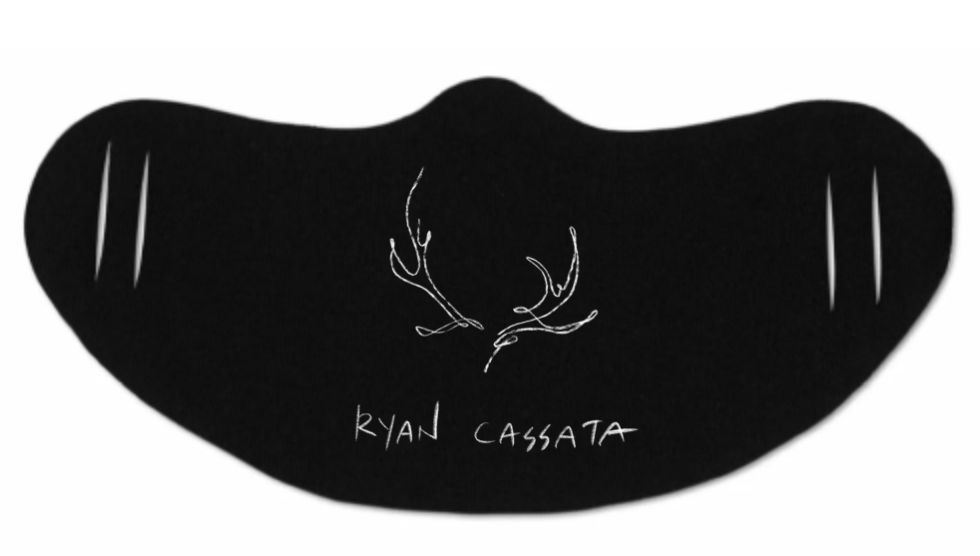 Face Masks
$16.99
Color: Black
Fabric: Single-ply 95/% cotton, 5% spandex
Comfortable one-size-fits-all design
Machine-washable
Printed in the USA
May curl after washing & drying but regains shape when worn.
No-sew design with raw machine-cut edges is produced with minimal human touch.
Please note: These face masks are not medical-grade personal protective equipment (PPE). The Center for Disease Control (CDC) recommends using face masks in addition to practicing social distancing.
Estimated Delivery July 1st
Only available in the United States